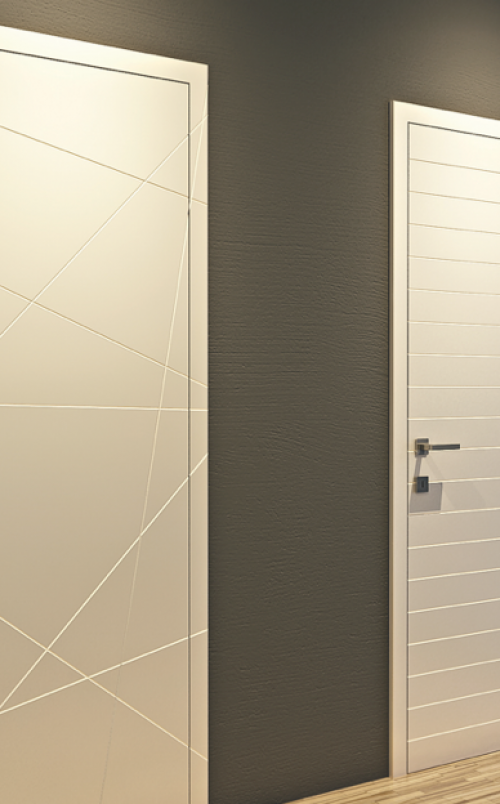 Full Doors
Doors with a Soul
Since 1991, Full Doors has been an increasingly significant operator on the Hungarian carpentry market. With decades of production experience and cutting-edge technology, Full Doors has been producing doors in size and design according to our client's requirements at our 9,000 square meter (100,000 square feet) manufacturing site. We continuously improve our products looking for new methods and technologies. This continuous renewal and commitment to quality has made us the leading custom door manufacturing company in both the country and the region.
Interior door
Due to increased technological development, the recent decades have seen the interior door becoming a retrofit system. Consequently, it is not fitted during construction but rather subsequently; it is practically the first piece of furniture in homes. It works all the more as furniture, as it is easily replaced without more interference, commotion, and dirt. The time is ripe to match it with its environment in colour, material, and style and as part of the interior design.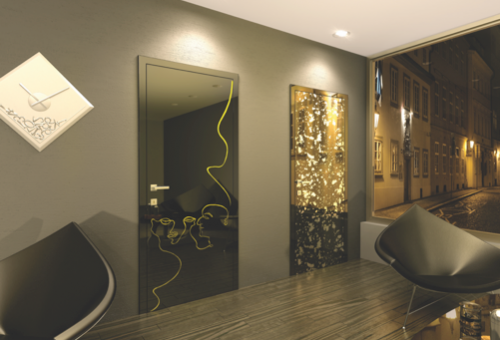 Custom doors
"Custom door" can refer to doors that match with wall openings of non-standard size. When the manufacturing of such doors, we offer "tailoring services" to conform to the pre-existing circumstances. Not only is the end result free of aesthetical or technical compromises, but the doors manufactured by Full Doors become true decorative elements of homes, offices, or other interiors. As production starts subsequent to receiving the order, the product may be varied practically without limitation. We hope that our website helps you realize your creative energies open up to hitherto unknown aesthetical and ergonomical perspectives, so you can join the thousands of satisfied Full Doors customers and door owners.